CIVIL
SPECIALISED
SERVICES
The future of knowing the truth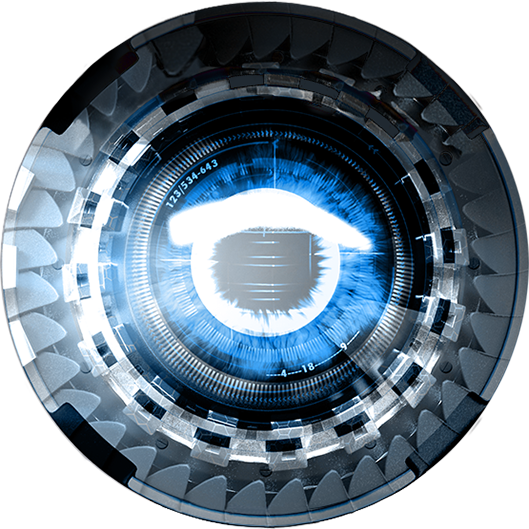 CSS was established in 2002 by members who have an in-depth investigative and forensic police background, and is recognised as one of the country's top background and investigative companies, coupled with highly effective armed escorts and VIP protection services.
The absolute need for specialists like us for internal forensic investigations and the need for accurate and reliable employee background information is evident.
No business can afford to employ people that lie, are dishonest, or have been convicted of a criminal act.
CSS specialises in the following: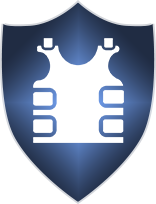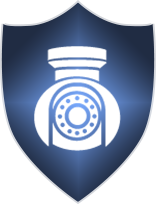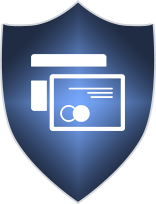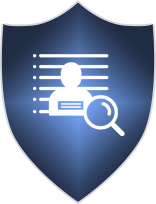 CRIMINAL BACKGROUND
CHECKS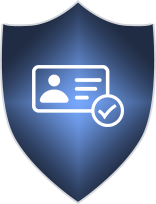 DRIVER'S LICENSE
VERIFICATION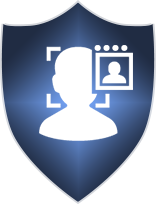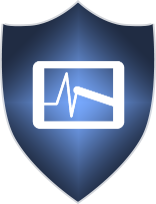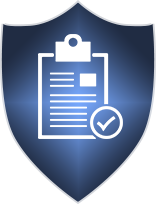 QUALIFICATION
VERIFICATION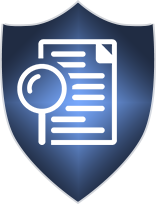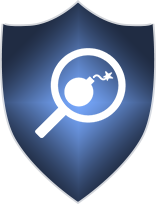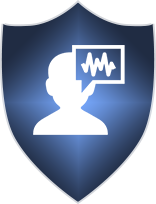 Registration No.: 1999/045551/23
VAT Reg.: 4050205287
PHYSICAL ADDRESS:
41 Mystere Avenue, Impala Park, Boksburg
CONTACT NUMBER:
065 736 3943